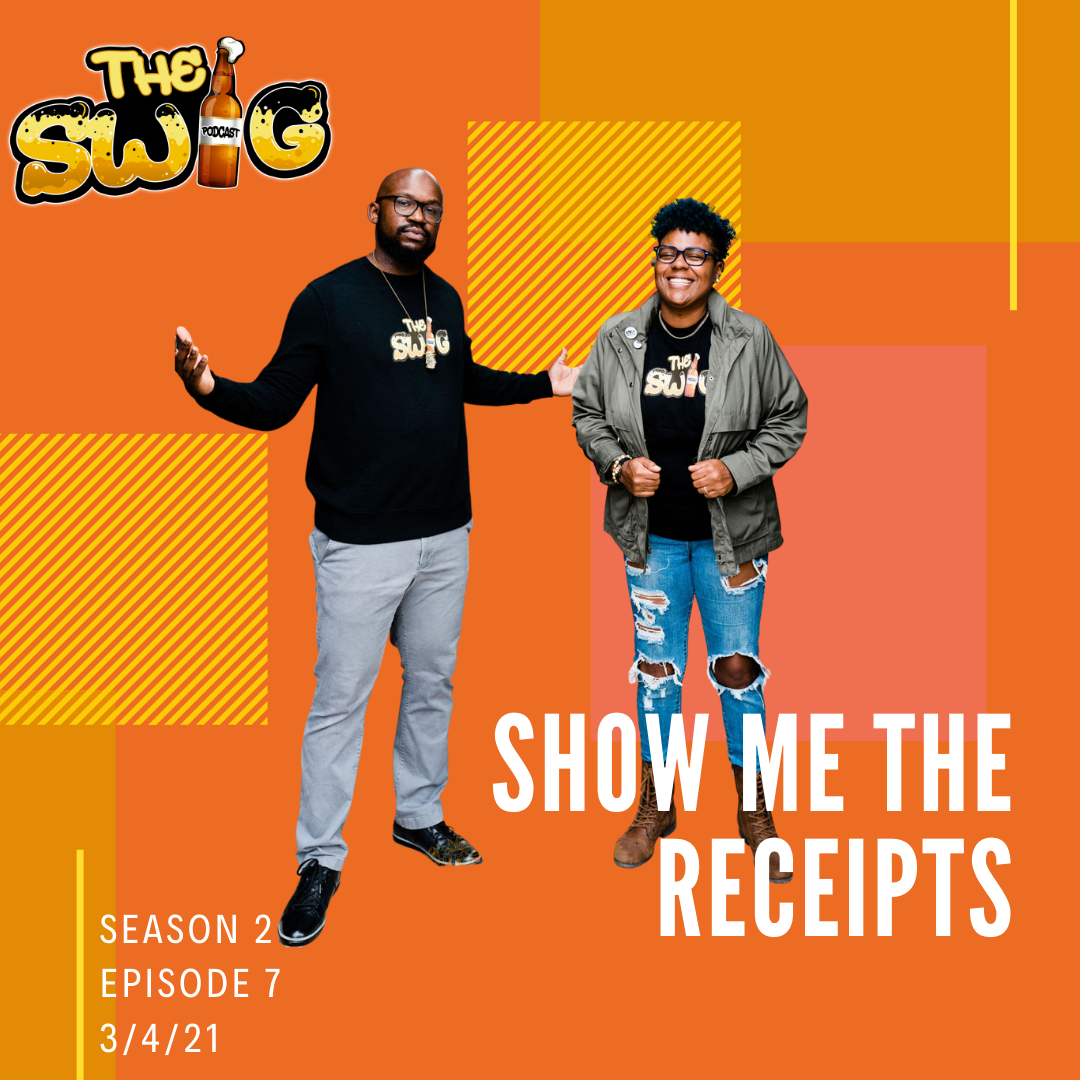 Anytime @theblackbeerexperience and @thebeerdedbrotha actually record together, the beers flow! We drank and chopped it up about a recent article focusing on the receipts for #BlackisBeautiful, all the new Black movies that dropped during #BlackHistoryMonth, and of course all of the beers we #drank!
Beers:  
Black Calder Brewing
Hops. Juicy. Bishop DIPA  
Bougie S'more Stout
Bearded Iris Brewing Co.
Rhyme DIPA
Reason DIPA
Triple Homestyle TIPA
#TheSwigPodcast #ViewsAndBrews #TheBlackBeerExperience #TheBeerdedBrotha #BlackIsBeautiful #BlackPeopleDrinkBeer #BlackBeerDrinkers #BlackPodcast #NashvillePodcast #BlackPodcaster